IMS Photo Contest 2016 Aerial Photo Terzo Classificato ON 28/10/2016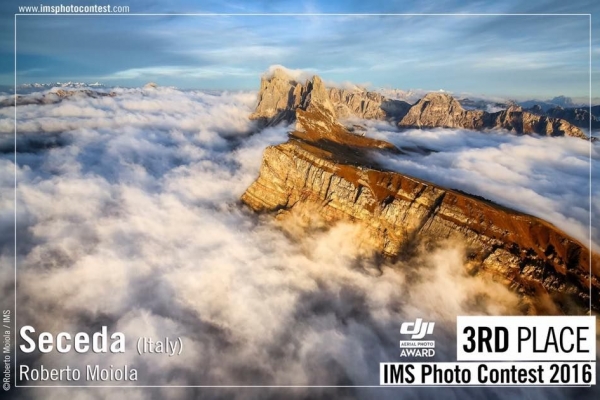 Sono particolarmente orgoglioso di essermi classificato terzo all'importante concorso internazionale IMS Photo Contest 2016, nella categoria Aerial Photo Award.
Oltre 10.000 fotografi provenienti da 100 paesi hanno partecipato ad uno dei più importanti concorsi di fotografia di montagna del mondo.
I am particularly proud that I have reached the third place at the important international competition IMS Photo Contest 2016, in the Aerial Photo Award category.
More than 10,000 photographers from 100 countries took part in one of the most important mountain's photography competitions in the world.
http://www.imsphotocontest.com/home/hall-of-fame.html
Rivista Fotografare: Aurora Boreale. ON 02/08/2016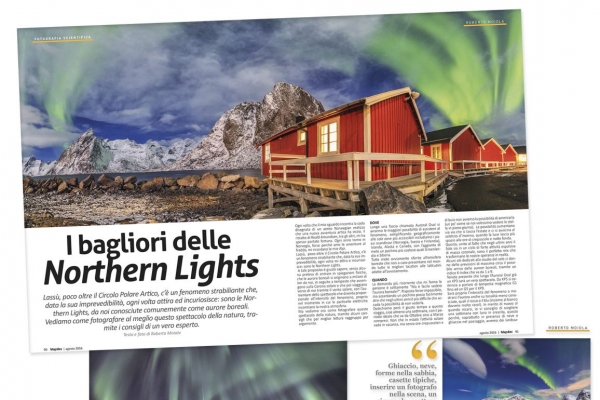 Un mio articolo, corredato da numerose immagini, viene pubblicato sulla prestigiosa rivista "FOTOGRAFARE" in cui racconto il mio rapporto con l'aurora boreale e fornisco molti consigli su come prepararsi e come scattare nell'artico in inverno.
Digital Foto Danimarca ON 14/07/2016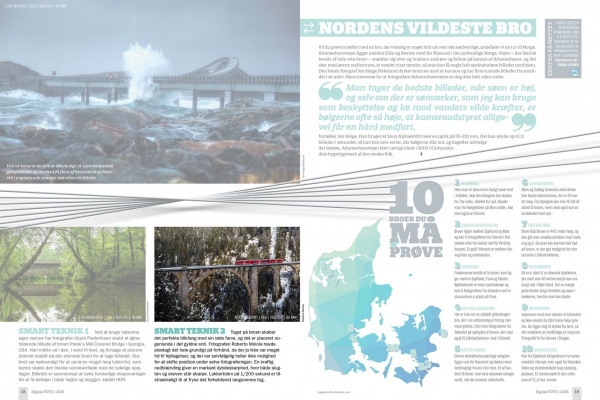 Una mia immagine del Trenino Rosso del Bernina, orgoglio e icona della Svizzera, patrimonio Unesco, viene pubblicata sulla prestigiosa rivista Digital Foto in Danimarca.
My image of the Bernina Express train, the icon and pride of Switzerland and Unesco heritage, is published in the prestigious journal Digital Photo in Denmark.